Great Shakeout 2022
When:
Thursday, October 20, 2022
10:20 AM
-
11:20 AM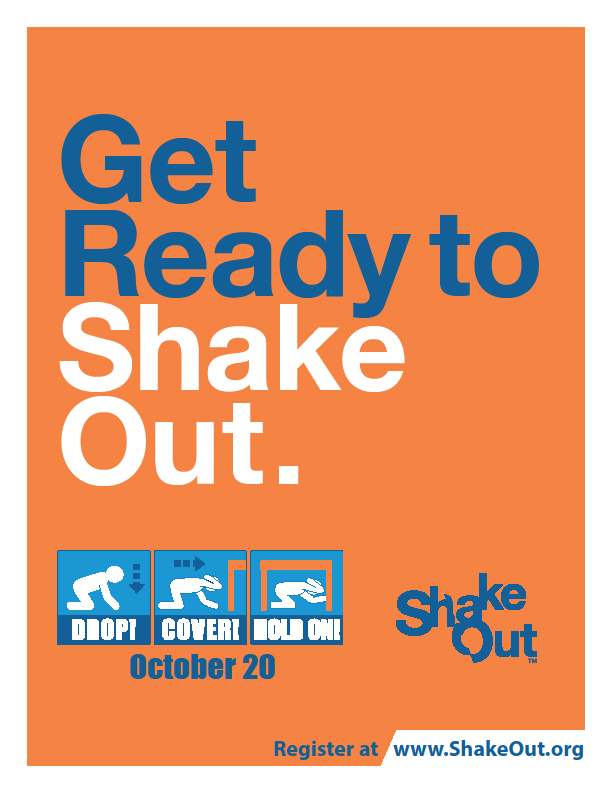 Description:
On behalf of the CHC Safety Committee:
Crafton Hills will be participating in the Great California Shakeout on Thursday, October 20, 2022 at 10:20am. We will have an evacuation drill triggered by our Informacast (Phone announcement), Regroup (texts and voicemail), and fire alarm systems. The drill will last approximately 15 minutes. A map of the campus evacuation areas is attached. Please take a moment to review this map and the evacuation area closest to you. We also respectfully ask that faculty in class at the time of the drill consider taking 5 minutes either before or after the drill to review the following presentation with their class (managers, please review this presentation with the people in your respective areas)-- https://www.youtube.com/watch?time_continue=77&v=GSDmqLQmMN0. Thank you in advance of your full participation in this drill.
Tags:
Training, Other, Other Events