College Corps Information Session ONLINE
When:
Thursday, May 26, 2022
3:00 PM
-
3:30 PM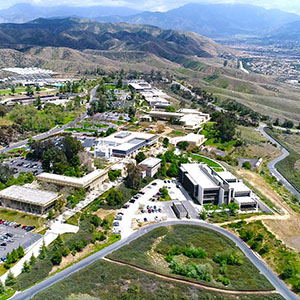 Description:
College Corps is a service opportunity for full-time students at Crafton Hills College and San Bernardino Valley College who want to change their community.
As a College Corps student volunteer, you'll work side by side with local leaders in the Inland Empire to tackle our community's most pressing challenges like educational achievement, hunger, COVID-19 relief, and climate change.
Money for college and living expenses: Receive $10,000 for completing 450 community service hours in one year.
Find out how you can be a part of this great opportunity by checking out our informations sessions on campus or online.
Contact:
University Transfer and Career Center, (909)389-3399
Tags:
Informational Session, Student Transfer Events