Resumaniac!
When:
Friday, May 14, 2021
10:00 AM
-
12:00 PM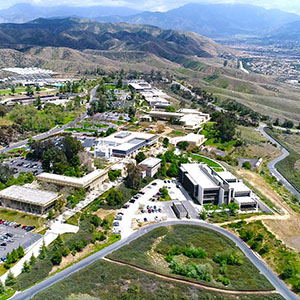 Description:
Take advantage of this awesome opportunity to prepare for an internship or job search! Have employers look at your resume and provide you with valuable feedback. Learn what employers are looking for and how they landed jobs in their current industry.
To register, go to the Crafton Hills College Online Counseling webpage and knock on the door of an online staff member. You can access the webpage here as well by coping and pasting the link in the url box: https://tinyurl.com/uv7ra92x
Get feedback from our talented employers!
-Child Help of California
-Financial Services Professional
-Los Angeles Department of Social Work
-National University
Contact:
University Transfer and Career Center, (909)389-3399
Tags:
Informational Session, Student Transfer Events