Hispanic Heritage Month 2021: Dia de los Muertos: A Celebration of Life
When:
Friday, October 15, 2021
11:00 PM
- Sat , October 16, 2021
12:00 AM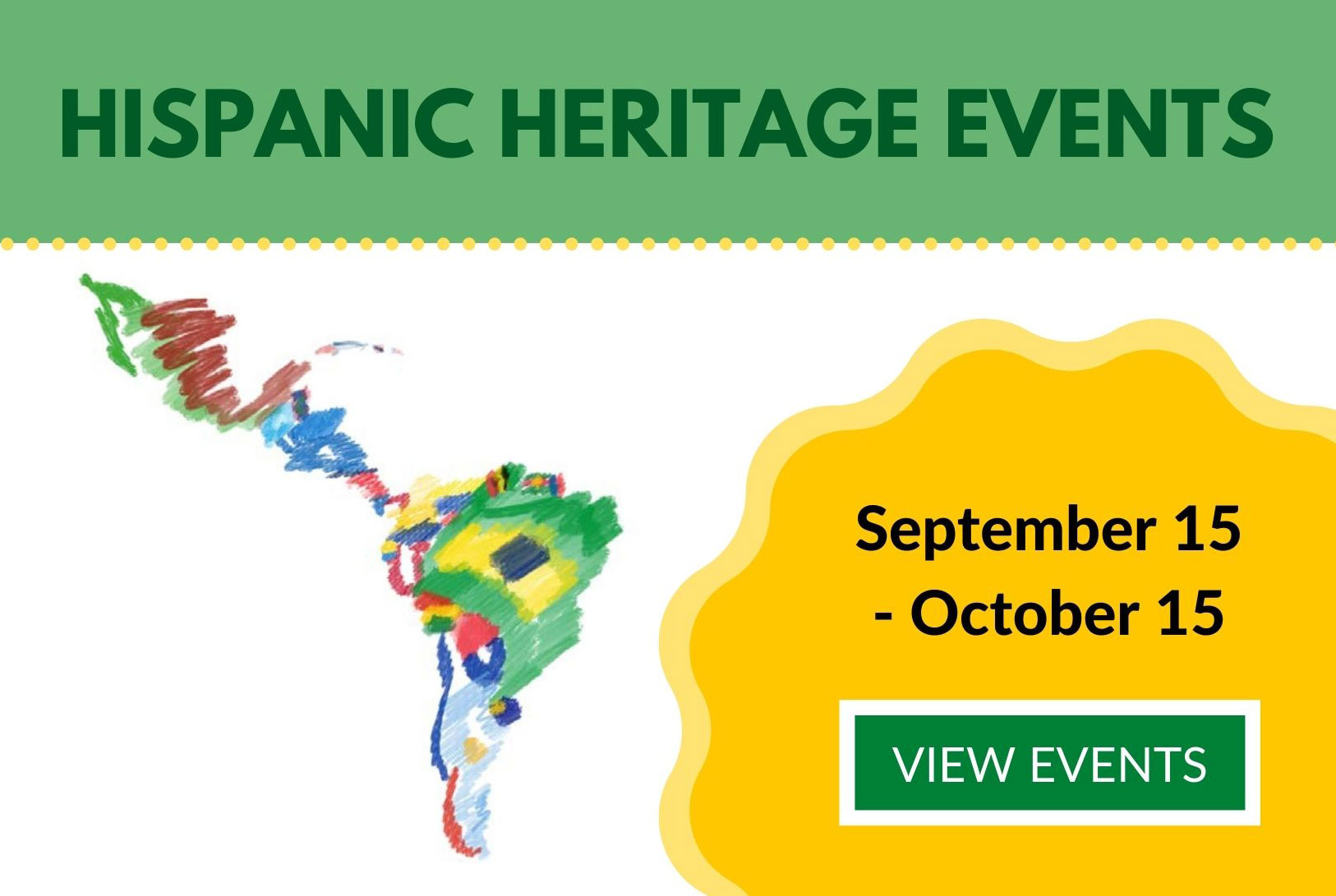 Description:
An open discussion for everyone to share their experience and heritage about the Day of the Dead. From altars, processions, and rituals. Come learn the history and culture of one of the most celebrated Hispanic traditions.
To register, click here: https://www.eventbrite.com/e/crafton-hills-college-hispanic-heritage-month-dia-de-los-muertos-tickets-170202497251
Tags:
Other, Other Events