Transitional Assistance/Calfresh/Medical Workshop
When:
Wednesday, September 28, 2022
1:00 PM
-
2:00 PM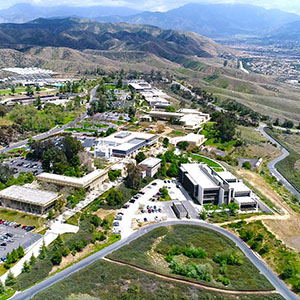 Description:
Email Rebecca Orta at rorta@craftonhills.edu for a link to join
facilitated by San Bernardino County Transitional Assistance Department - Mr. Rafael Morales. Students who attend the ZOOM workshop will receive a $50 Stater Brothers gift card* for pre-registering and attending (Students should email Rebecca Orta to pre-register).
*While supplies last—first-registered-first-served. Students are limited to one gift card per month.
ONLY CURRENTLY ENROLLED STUDENTS ARE ELIGIBLE to receive gift cards.
Tags:
Other, Other Events