Test Taking Strategies
When:
Tuesday, April 20, 2021
6:00 PM
-
7:00 PM
Where:
Crafton Hills College 11711 Sand Canyon Rd. Yucaipa, Ca. 92399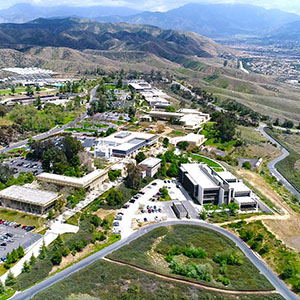 Description:
Online classes present unique challenges, particularly when taking tests. This workshop provides practical and effective strategies to prepare for taking a test, as well as strategies to use during the test.
To sign up for a workshop select Eva Bell's Café Card from the Counseling Online Services page. (See event link.)
Tags:
Special Events, Other, Other Events