Rad Tech Interview Techniques
When:
Wednesday, March 29, 2023
4:00 PM
-
5:00 PM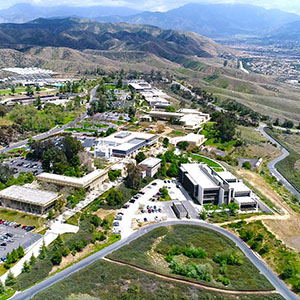 Description:
Applying for the Rad tech program? Need help with basic interviewing skills. The Rad Tech Interviewing Workshop will provide key interviewing skills to help you be prepared for the interview process. Don't miss your opportunity and register!
Tags:
org/Career Center, Workshops