Employability Skills: Self-Awareness VIRTUAL
When:
Friday, December 3, 2021
10:00 AM
-
12:00 PM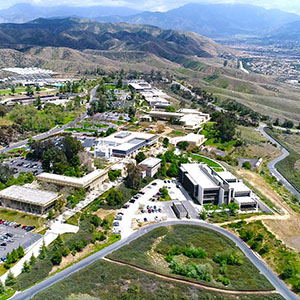 Description:
Employability Skills: Explore the ten necessary soft skills needed to be successful at your job ranging from communication skills to creative problem solving to even time management. Earn a digital badge recognized by some employers
RSVP online through the Career Center website. You will receive an email the day before with the Zoom link to attend the meeting.
Contact:
University Transfer and Career Center, (909)389-3399
Tags:
Student Transfer Events, Workshops