Job Search Strategies IN PERSON
When:
Wednesday, November 3, 2021
1:00 PM
-
2:00 PM
Where:
CCR-219 Crafton Center 2nd floor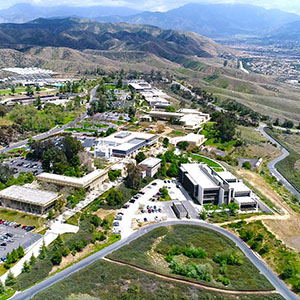 Description:
Job Search Strategies: How to prepare & search for a job in many facets & learn the basics of completing a job application.
This workshop is in-person/on-campus. It will be held in CCR 219. If you would like to RSVP, you can do so online or come to the University Transfer & Career Center.
Contact:
University Transfer and Career Center, (909)389-3399
Tags:
Student Transfer Events, Workshops