PART III: I've Applied Workshop for Spring 2022 Transfer
When:
Wednesday, September 29, 2021
4:00 PM
-
5:00 PM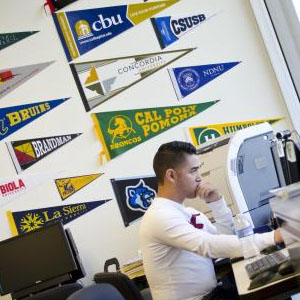 Description:
ONLY FOR SPRING 2022:
Part Three of the Five Part Transfer Series:
In this workshop, you will set up your university portals, complete your supplemental application, update your Fall grades & final Spring class schedule, apply for CHC graduation, learn how to correctly order "Partial" transcripts from all institutions attended.
Workshops during the week are in person, except for Fridays, which are virtual. After you RSVP, you will receive an email the day before the workshop explaining next steps.
You must register by going to the University Transfer Center webpage and selecting "Make an Appointment for a Workshop" that is to the right of the screen or follow this link:
Contact:
University Transfer and Career Center, (909)389-3399
Tags:
Student Transfer Events, Workshops