STEM Center x Peter Gend: Creating Monsters/Creatures Series
When:
Wednesday, March 29, 2023
1:00 PM
-
2:00 PM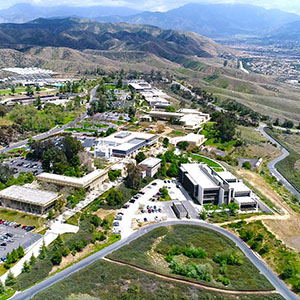 Description:
Are you interested in creating monsters and creatures for animation, tv, film, and video games?
In this series of workshops, Peter Gend of Crafton Hill's Multimedia Department will discuss and demonstrate the software, techniques, and skills used to create monsters and creatures of your favorite media as well as the process for 3D printing your own designs. This workshop will cover the Sculpting process.
Tags:
Special Events, Other, Other Events