UC Application Workshop
When:
Thursday, November 24, 2022
3:30 PM
-
5:30 PM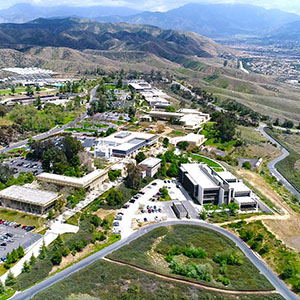 Description:
Interested in applying to a UC for the Fall 2023 quarter/semester? Join us to go step-by-step through the entire application with the help of the University Transfer Center staff. The workshop is 2 hours long and RSVP is required.
Contact:
University Transfer and Career Center, (909)389-3399
Tags:
Student Transfer Events, Workshops