UC Riverside Rep Visit VIRTUAL
When:
Thursday, October 21, 2021
2:00 PM
-
4:00 PM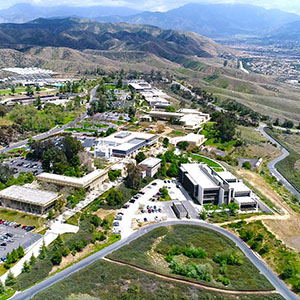 Description:
Meet with a UCR representative online to discuss if transferring to UC Riverside is the perfect place for you! Appointments are made through UCR's calendly system. Click the link above and you will see the 3 days available for CHC students to sign up. If you have any issues, please reach out to the University Transfer and Career Center.
Contact:
University Transfer and Career Center, (909)389-3399
Tags:
University Representative On Campus, Student Transfer Events