How a Major Works (Online)
When:
Thursday, October 7, 2021
2:00 PM
-
3:00 PM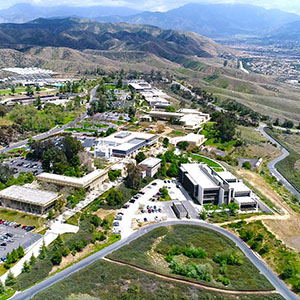 Description:
How a Major Works: This workshop is for the student who wants to better understand how a major works and how to connect a major to potential careers. Ultimately, a student will learn what areas to consider when picking a major to meet their academic and career goals.
RSVP online through the Career Center website. You will receive an email the day before with the Zoom link to attend the meeting.
Contact:
University Transfer and Career Center, (909)389-3399
Tags:
Student Transfer Events, Workshops