PART I: Prepare for Fall 2022 Transfer
When:
Tuesday, October 26, 2021
10:00 AM
-
11:00 AM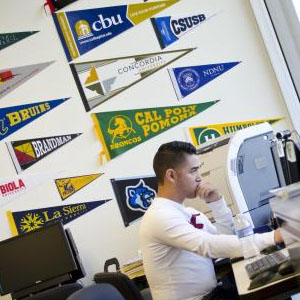 Description:
Part One of the Five Part Transfer Series:
Find out how to prepare for your upcoming transfer; discuss cleaning up transcripts, repeating failed courses, and even if academic renewal is right for you.
Workshops are in person during the week except for Fridays when it will be virtual. After RSVP-ing, you will be given an email the day before the workshop in regards to next steps.
RSVP at the University Transfer Center or by following the link above:
Contact:
University Transfer and Career Center, (909)389-3399
Tags:
Student Transfer Events, Workshops