Crafton Hills College Documentary Screening: " Gender Revolution" Part 1
When:
Thursday, April 6, 2023
12:00 PM
-
1:00 PM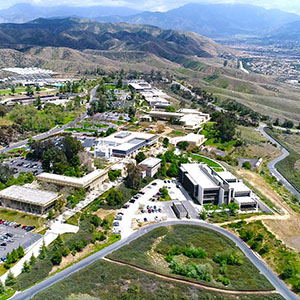 Description:
Katie Couric sets out to explore the rapidly evolving complexities of gender identity.
Gender and sexuality are fluid. In 2016, transgender issues are altering the nature of day-to-day interactions. What do you do when your 7-year-old son announces that he wants to be a girl? Or your husband of 30 years announces that he wants to be a woman? How do college students at All Girl colleges react when "he" becomes a "she."
Newscasting legend Katie Couric takes us on a unique journey - from birth to death - to discover the dynamics of gender in 2016.
Contact:
Ericka Paddock, 909-389-3457