Job Search Strategies VIRTUAL
When:
Friday, November 5, 2021
10:00 AM
-
11:00 AM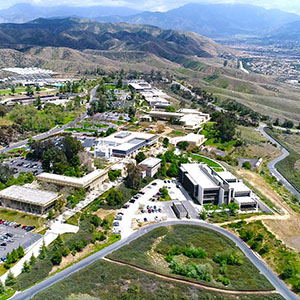 Description:
Job Search Strategies: How to prepare & search for a job in many facets & learn the basics of completing a job application.
RSVP online through the Career Center website. You will receive an email the day before with the Zoom link to attend the meeting.
Contact:
University Transfer and Career Center, (909)389-3399
Tags:
Student Transfer Events, Workshops