Three Peaks Challenge
When:
Friday, September 30, 2022
6:00 PM
-
11:00 PM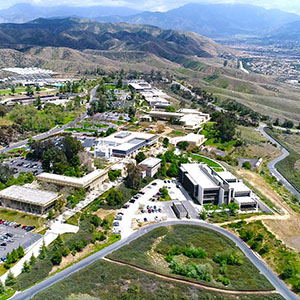 Description:
CHC THREE PEAKS CHALLENGE
MT. BADEN POWELL
Friday, September 30th
Come join CHC's next 3 Peaks Challenge to Mount Baden-Powell (9,399'). This hike packs a lot into a relatively short distance (8.3 miles out and back). You'll experience a portion of the Pacific Crest Trail, jaw-dropping views, and a 1500-year-old limber pine. At the summit on a clear day, you can see the southern Sierras and the Los Angeles skyline. It is a tough hike with 3200' of elevation gain over a little over 4 miles; but just when you feel like you've had enough, you're at the summit. Come complete the next CHC 3 Peaks Challenge! We expect perfect hiking weather (around 65+/- degrees). Invite students.
Hope to see you at the top!