VIRTUAL PART V: Show Me The Money for Spring 2022 Transfer
When:
Friday, December 3, 2021
12:00 PM
-
1:00 PM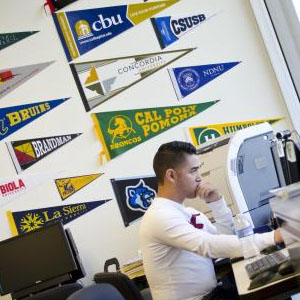 Description:
Part Five of the Five Part Transfer Series:
In this workshop, we will cover how to pay for your stay at the university. Make sure to have your award letter on hand so we can review your award letter(s) from the universities that you have been admitted into.
Workshops during the week will be in person at the University Transfer and Career Center, except on Fridays when they will be virtual. After you RSVP, you will receive an email the day before the workshop with next steps.
You must register by going to the University Transfer Center webpage and selecting "Make an Appointment for a Workshop" that is to the right of the screen or follow the link above:
Contact:
University Transfer and Career Center, (909)389-3399
Tags:
Student Transfer Events, Workshops