College Prep 101 - Online Workshop
When:
Thursday, February 2, 2023
2:00 PM
-
3:00 PM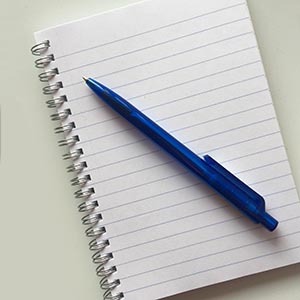 Description:
Learn tips about using navigating Canvas, making use of campus resources, and locating outside resources. Note that this workshop takes place online through the use of Cranium Café. After you register, you will receive an email confirmation with details on the meeting.
Tags:
Tutoring Workshops, Special Events, Training, Workshops, Other Events