Interviewing Techniques (Online)
When:
Friday, November 5, 2021
11:00 AM
-
12:00 PM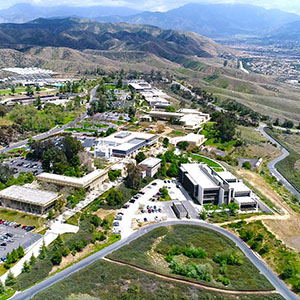 Description:
Interviewing Techniques: How to prepare/dress for an interview & the basic techniques for how to interview properly.
RSVP online through the Career Center website. You will receive an email the day before with the Zoom link to attend the meeting.
Contact:
University Transfer and Career Center, (909)389-3399
Tags:
Student Transfer Events, Workshops