Math 102 (College Algebra) Study Groups
When:
Monday, September 6, 2021
11:00 AM
-
12:00 PM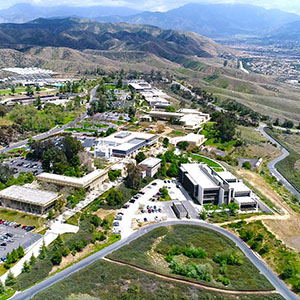 Description:
Are you interested in a study group for your math 102 course? Join us on Zoom for a tutor led, student driven study group on college algebra topics. Access the Zoom link through the STEM Center Canvas shell.