6 Steps to Deciding on a Major w/ food
When:
Monday, April 17, 2023
5:00 PM
-
6:00 PM
Where:
CCR 233 Crafton Center 2nd floor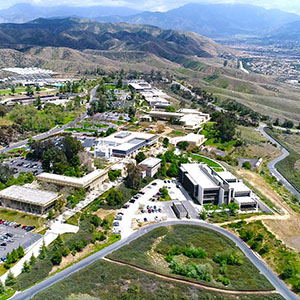 Description:
Need help with deciding on a Major? Do you need help with what major you want to do? Come and let's discuss the six steps on how to choose with picking a major. We will provide tips and steps to guide you to the best path in deciding on a major. Learn and join with free food!
Contact:
University Transfer and Career Center, (909)389-3399
Tags:
org/Career Center, Workshops