ONLINE Apply For a Cal State With the Help of the Transfer Center
When:
Tuesday, November 29, 2022
4:00 PM
-
6:00 PM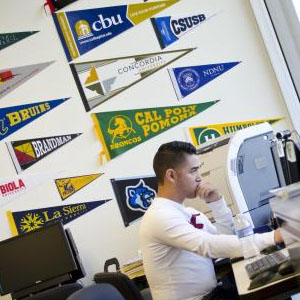 Description:
Do you need help filling out your Cal State application for transfer? If you will be done at Crafton by the end of Spring 2023, it's time to apply for transfer to Cal State. They are accepting applications from October 1st-November 30, 2022 to start Fall 2023 semester.
In the meantime, create your account at www.calstate.edu/apply. Choose Spring 2023 as the term you are applying for.
RSVP with:https://esars.sbccd.org/C_TransferCenter/eSARS.asp?WCI=Init&WCE=Settings
Contact:
University Transfer and Career Center, (909)389-3399
Tags:
org/Transfer Center, Workshops