One Book One College: "Is This How It Always Is?" A Student Perspective Book Discussion
When:
Wednesday, March 29, 2023
3:00 PM
-
4:00 PM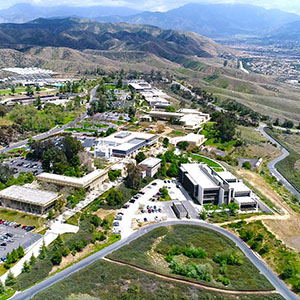 Description:
Crafton Hills College is excited to host events related to this year's campus wide book selection, This is How it Always Is. Hope to see you there!
Contact:
Ericka Paddock, 909-389-3457