UC Personal Insight Questions For Fall 2023 Transfer
When:
Tuesday, November 29, 2022
2:30 PM
-
3:30 PM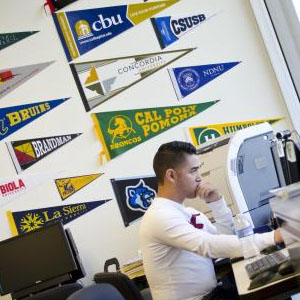 Description:
Interested in transferring to a UC for the Fall 2023 quarter/semester? Join the University Transfer Center staff to go over the Personal Insight Questions that each applicant must submit along with the general application. The workshop is 1 hour long. RSVP is required.
https://esars.sbccd.org/C_TransferCenter/eSARS.asp?WCI=Init&WCE=Settings
Contact:
University Transfer and Career Center, (909)389-3399
Tags:
org/Transfer Center, Workshops