TAG You're in! (Transfer Admission Guarantee): UC TAG Workshop
When:
Thursday, May 6, 2021
11:00 AM
-
12:30 PM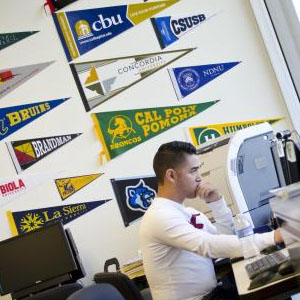 Description:
UC TAG Application for Winter/Spring 2022: Virtual hands-On application assistance for applying to the Transfer Admission Guarantee program for UC campuses. Workshop includes TAG criteria, purpose and application tips. Intended for students with minimum 30 UC transferable units and min 3.0 GPA.
Contact:
University Transfer and Career Center, (909)389-3399
Tags:
Student Transfer Events, Workshops