ONLINE: CSU Application Workshop for Spring 2023
When:
Thursday, August 18, 2022
1:00 PM
-
3:00 PM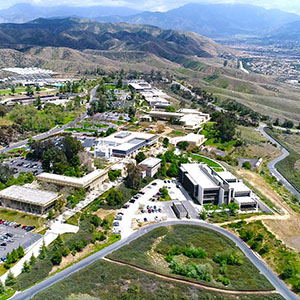 Description:
Join us for this workshop to go step-by-step through the entire application with the help of the University Transfer Center staff. The workshop is 2 hours and RSVP is required. You will get an email sent to your student email with the zoom link the day before.
You must register by going to the University Transfer Center webpage and selecting "Make an Appointment for a Workshop" that is to the right of the screen or follow this link:
Contact:
University Transfer and Career Center, (909)389-3399
Tags:
Student Transfer Events, Workshops