Choose my Pathway: Major and Career Decision
When:
Thursday, February 24, 2022
1:00 PM
-
3:00 PM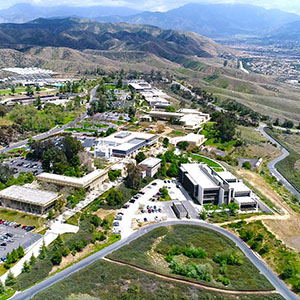 Description:
This workshops will help you learn how to assess your talents, skills, interests, and values and connect them to possible major and career options. Decision Making and Career planning will be emphasized.
RSVP by clicking on the link above
Students will get an email with the zoom link the day before.
Contact:
University Transfer and Career Center, (909)389-3399
Tags:
Student Transfer Events, Workshops