Behind the Scenes Careers in the Film Industry (FIDM) VIRTUAL
When:
Friday, September 17, 2021
10:00 AM
-
11:00 AM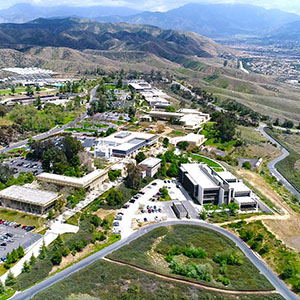 Description:
Check out this virtual workshop hosted by FIDM to get an in depth look into the numerous careers in the film industry. While we so often see just the final product, there are various positions that are essential to creating the perfect performance.
RSVP online through the Career Center website. You will receive an email the day before with the Zoom link to attend the meeting.
Contact:
University Transfer and Career Center, (909)389-3399
Tags:
Student Transfer Events, Workshops