What Can I Do with This Major: Science & Math (Online)
When:
Tuesday, November 16, 2021
10:00 AM
-
11:00 AM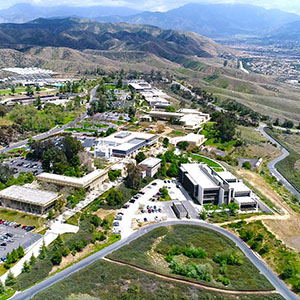 Description:
What Can I Do With this Major: Become aware of various areas within the major you can pursue your career. Also learn how to develop a strategic plan to pursue a career within the major and seek out typical employers for internships, part-time or full-time employment.
RSVP online through the Career Center website. You will receive an email the day before with the Zoom link to attend the meeting.
Contact:
University Transfer and Career Center, (909)389-3399
Tags:
Student Transfer Events, Workshops