How to Ace the Interview (FIDM)
When:
Tuesday, May 10, 2022
3:00 PM
-
4:00 PM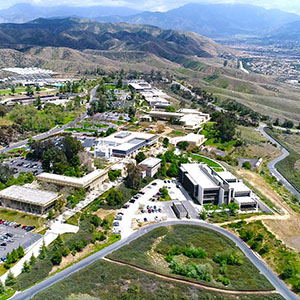 Description:
The key to a successful interview is preparation and practice. Students will prepare a "tell me about yourself" profile and write their personal answers to the most commonly asked interview questions.
RSVP by clicking on the link above
Students will get an email with the zoom link the day before.
Contact:
University Transfer and Career Center, (909)389-3399
Tags:
Student Transfer Events, Workshops